Once again the US Army Special Operations Command hosted their annual International Sniper Competition at the JFK Special Warfare Center located on Ft. Bragg, North Carolina. The competition is open to both military and law enforcement sniper teams and with the loosening of COVID restrictions, the competition this year featured a more international flavor once again, a nice departure from the past two years.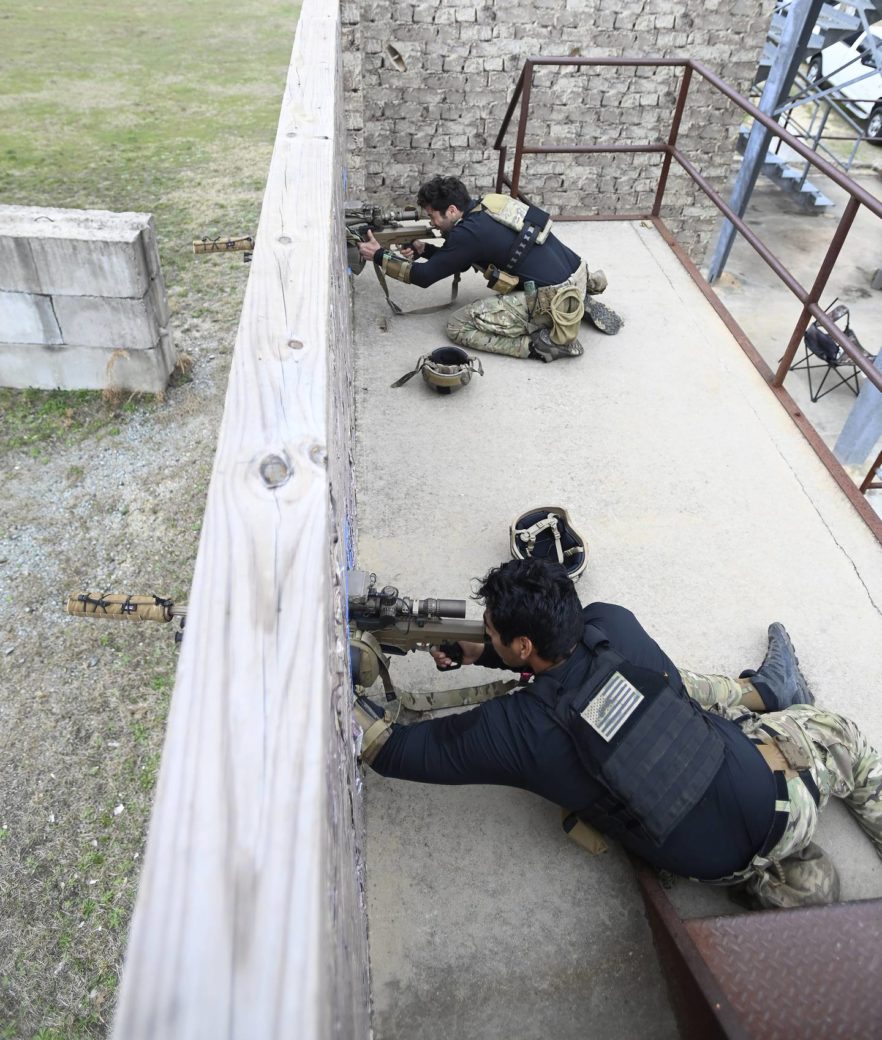 The competition took place over March 21-25th and as is normal for these competitions, it included a wide variety of different shooting conditions and fieldcraft challenges that tested the all around capabilities of the teams. In years past these competitions have offered a great opportunity for the various international teams to also work with each other, gaining valuable knowledge and insights into the tactics and capabilities of teams in other countries. This year it was especially poignant due to the ongoing conflict raging in Ukraine.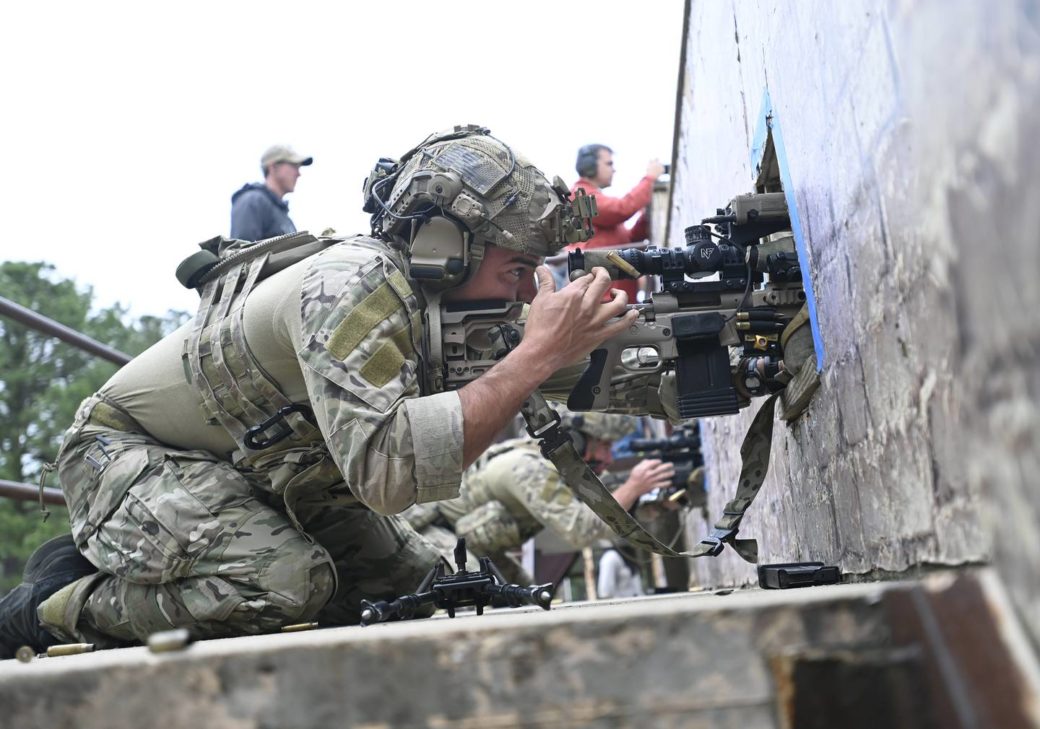 After all the rounds were fired and the tallies added up, the winning team was declared. For operational security the identities of the team members are not revealed, but here is the top twenty teams and their duty assignments.
U.S. Army Special Operations Command
France
20th Special Forces Group
U.S. Marine Corps Marine Advanced Sniper Course
Germany
1st Special Warfare Training Group
7th Special Forces Group
Switzerland
10th Special Forces Group
1st Special Forces Group
75th Ranger Regiment
3rd Special Forces Group
Coast Guard
The Netherlands
19th Special Forces Group
Naval Special Warfare Seal Team 1
NSW Advanced Training Command
USMC 3rd Raider Unit
U.S. Secret Service
Italy
Congratulations to the winning team and to all the competitors. Just competing is an honor among these elite teams. More importantly, stay safe and keep working together, both on the training grounds and on the battlefield.
Sniper Central