It is no hidden fact that in various conflicts women have operated as snipers and have performed brilliantly in combat, just look the USSR in World War 2 for confirmation. You can also read about some individual female snipers in our history section as well. But for the first time in US Army history, a female soldier is now a fully qualified sniper and has been awarded the coveted B4 identifier.
This story has extra meaning to me personally as this first female graduate is a member of the Montana National Guard, which is where I served as a sniper several decades ago. But back then women were not even allowed to be in the infantry. Progress continues and it is outstanding that we have reached this point.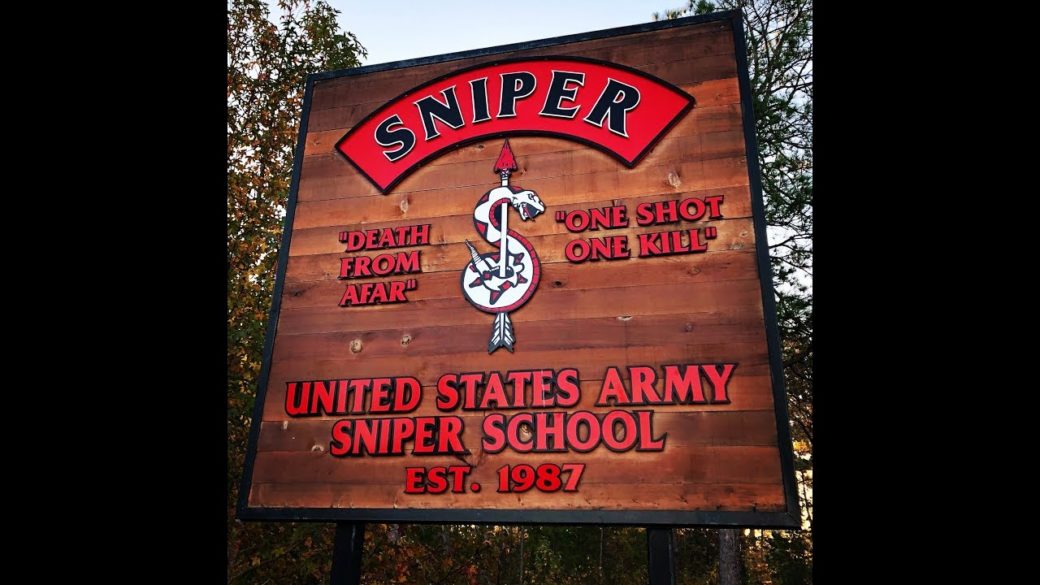 This announcement was made this week by the US Army and while the name of the soldier has not been released, we do know that she went straight from One Station Unit Training (OSUT), which incorporates both basic training and advanced individual training into one longer school at Fort Benning, Georgia. She was a part of a new program where the US Army takes a select few students that have excelled in OSUT and sends them straight to Sniper School. The Army had tried this same approach back in the 1990's and it failed miserably with only one of two of the candidates ever graduating. But the program today is better integrated with OSUT and OSUT itself does a much better job preparing the sniper school candidates, and frankly, the quality of soldier has likely gotten better as well.
Sniper School is a very demanding and difficult school and the standards are the same for every student, regardless of gender. For a more detailed look at the school you can read about my own personal experience. The school now is even two weeks longer than it was when I went through with some added content for urban and desert operations. By all accounts this female graduate is an outstanding soldier and we offer our congratulations! If she reads this and is interested, we are still located here in Montana and we would love to conduct an interview (confidentialities can be maintained), and hear your story. But in the mean time, good job, and now its time to continue the fine sniping tradition of not only the US Army, but the Montana National Guard.
Sniper Central.