Sniping is fated for an inevitable and grim appearance in the Middle East as Israel prepares a serious urban offensive against Hamas terrorists. Fighting in the densely populated Gaza Strip may or may not revolve around tunnels, rockets, human shields, and drones, but it will surely feature that particular brand of marksmanship that has become a longtime staple of urban warfare.1 How it looks and the impact it has will depend on the strategies of both sides but will undoubtedly warrant close attention as the conflict unfolds.
As the defending party in Gaza and a less than legitimate fighting force, Hamas has a few obvious advantages when it comes to the use of snipers. Most importantly, they are able to establish themselves in buildings and ideal locations, mingle with and appear as non-combatants, and lie in wait to ambush opponents. This makes the strategic potential of even a few snipers too enticing to ignore for the terrorist organization. Due to extensive support from Iran, Hamas does possess the required rifles (notably Steyr HS.50s) and has used them in the past.2 What remains to be seen is whether the militants prioritize the use of sniping over other attacks and how well the Israelis can mitigate their effectiveness.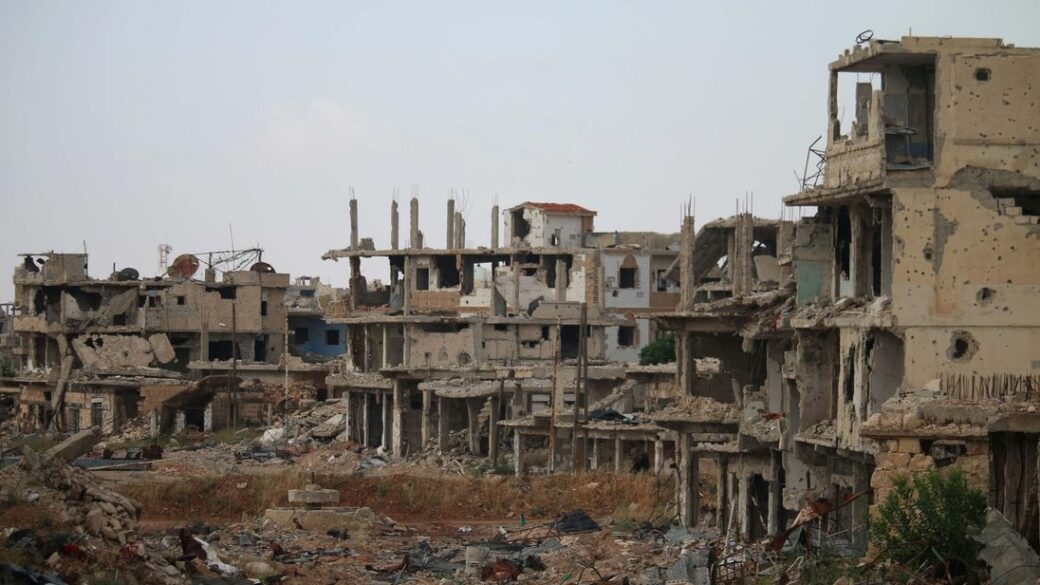 The Israeli Defense Forces (IDF), for their part, will prove to be difficult targets. Operations in the West Bank have given them considerable experience in urban combat, and they are certain to employ such tactics as blowing holes in walls to travel through buildings rather than streets, making full use of tanks and armored personnel carriers, and utilizing advanced sensors and drones to detect what forces lie in wait.3 If the full potential of these strategies can be realized, the sniping advantage for Hamas will be lost and Israel's experienced and effective marksmen will have an opportunity to establish their own foothold.
In any circumstance, snipers attached to Israeli forces and using the dependable M24 SWS will have a few niche roles that they can fill from the offset, including over watch operations to identify militants and precision fire when hostages or human shields are being used. However, the extensive tunnel system that is both a primary target of the IDF and the likely location of most seized hostages could play an oversized role in the conflict and thus minimize the utility of snipers in key scenarios.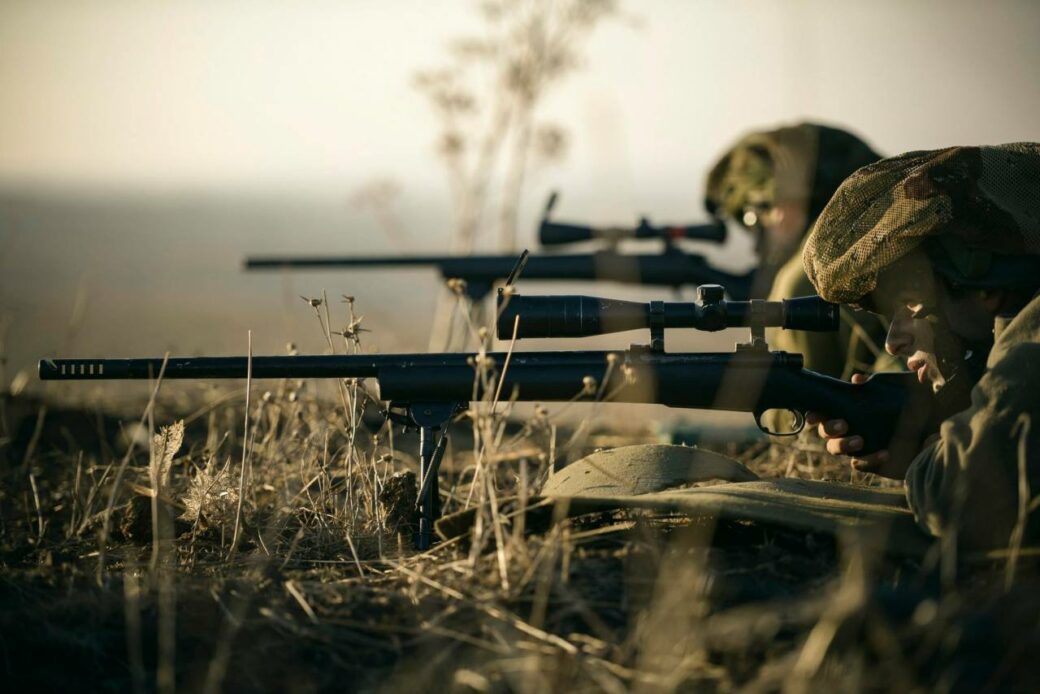 Perhaps the most consequential factor for sniping in Gaza by either side is how long the operation drags on. Israel may decide that long term occupation is the most politically desirable outcome, or it may prove unable to overcome the slow, brutal tempo of urban warfare. If either is the case, it is hard to imagine a future that does not echo the violence of Stalingrad and Fallujah with the prominent role snipers played in the battles for those cities.
Many pivotal developments of the Israeli-Hamas conflict are sure to come, including the new and old ways that sniping acts as an instrumental component of warfare. But regardless of the exact form it takes, close attention will have to be given to marksmanship in Gaza as a study of both the broader conflict and the ever-developing field of sniping.
Stirling E.
Sniper Central Global Affairs Analyst
Junior Fellow – Leadership, Diplomacy and National Security Lab at Arizona State